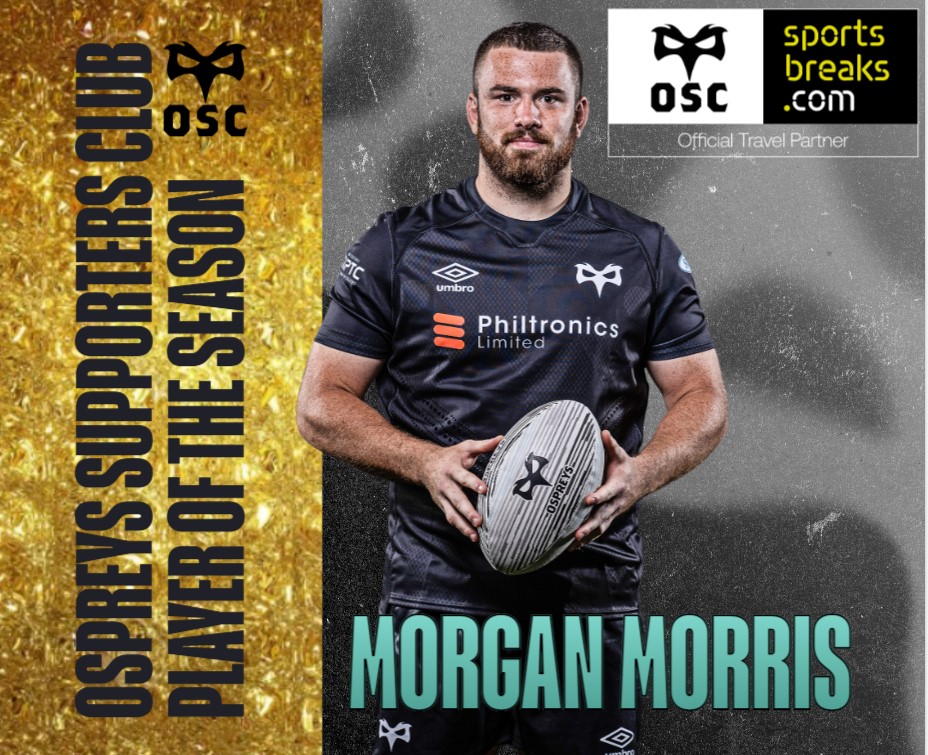 Congratulations Morgan Morris on winning the 2021/22 Player of the Season OSCA!
Not all is fair in love, war and voting and after some illegal voting activity was removed, the result has been confirmed, with Morgan winning his fourth OSCA. The 2021/22 Player of the Season award adds to his collection of three Player of the Month OSCAs.
Morgan received an award at the Ospreys end of season celebrations based on the OSC vote but don't worry, we'll catch up with Morgan in the Riverside Bar next season to present him with his OSCA.
Thanks to Sportsbreaks.com for supporting the OSC this season.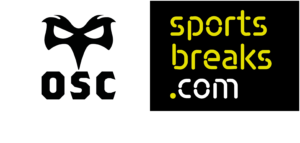 For a full list of previous OSCA winners, click on the Honours Board below: