Welcome to what we expect to be a regular feature – the Ospreys Supporters Club quiz!
Those who have attended the 2003 Club on matchday have been lucky enough to have experienced OSC quizes.  From now on, we'll share the questions with everyone soon after home games.   There are no prizes and we'll publish the answers as we get ready to publish the next quiz.
We'll share the older quizes in the off season too!  Feel free to discuss the questions & answers with fellow supporters on our Facebook page or on twitter.
Here we go – good luck everyone with our 6 Nations Special.
1.  Can you name the head coaches and captains of all the 6 Nations teams?
2.  Which 2 stadiums used during the Championship have the lowest and the highest capacity?
3.  Who was the only Welsh player to play in every minute of every game during the championship?
4.  Wales received 4 yellow cards during the Championship. Who were they given to?
5.  Can you identify the 2 players who have been combined in each of these pictures?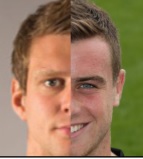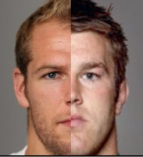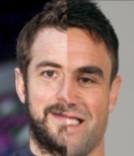 6. Which 6 Nations teams compete for these awards?
a. Calcutta Cup
b. Millennium Trophy
c. Centenary Quaich
d. Giuseppe Garibaldi Trophy