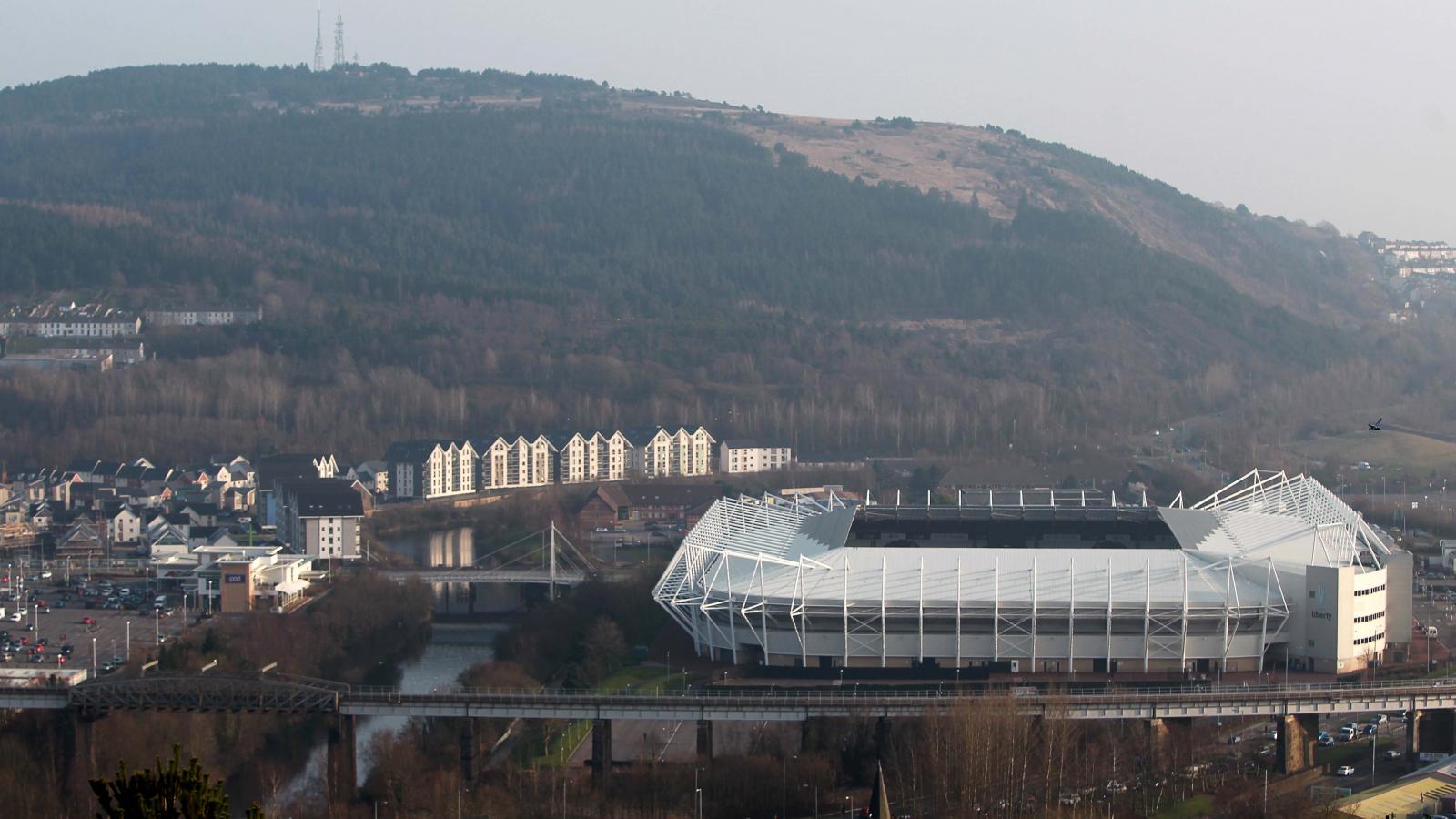 The OSC note today's statement released by the Ospreys regarding the options for current Season Ticket holders.
The Region, like many businesses, continues to be adversely affected by the Covid 19 crisis and the detrimental effect on finances due to amongst other factors Supporters being unable to attend matches.
The OSC fully appreciate that many Season Ticket holders have also suffered and continue to suffer financially during lockdown and we commend the Ospreys on the options of credit, refund or donation.
However, we hope that many Supporters will chose the donate option in an effort to assist in ensuring the continued financial viability of the Ospreys.
---
The following information is taken from the Ospreys website and has also been sent to season ticket holders by email:
First and foremost, we hope you and your family are healthy and safe during this unprecedented time. Thank you to all who have already expressed messages of support to Ospreys – it's been inspiring to receive your well-wishes and makes us proud to be part of this community.

Along with all professional sports in Wales, rugby has been suspended since 14th March 2020 due to the outbreak of COVID-19, affecting all Guinness PRO14 and European Cup fixtures. Today it was announced that the Guinness Pro14 will target 22nd August 2020 to recommence the 2019/20 season. Although professional games will return, we will not have fans in the ground until it is safe to do so meaning it's likely that the remaining 2019/20 fixtures will be played behind closed doors.

Sadly many of you, whether our Season Members or match ticket buyers, will have tickets to games that we can no longer fulfil.

Know that we are working hard behind the scenes with WRU and the other Welsh Regions to come up with the fairest way for our fans to realise the value they're entitled to whilst considering the long-term sustainability of our region and rugby in Wales.

The most likely course of action will be for us to ask anyone with an unused ticket balance to decide between supporting the Ospreys through a donation back into the region, accepting credits to be carried through to next season or redeeming a cash refund. We will reach out directly to those supporters affected with our options in due course.

For any questions, please contact us via email at info@ospreysrugby.com and we will endeavour to respond to all enquiries as soon as possible.

Thank you for your patience, understanding and ongoing support during this challenging time.