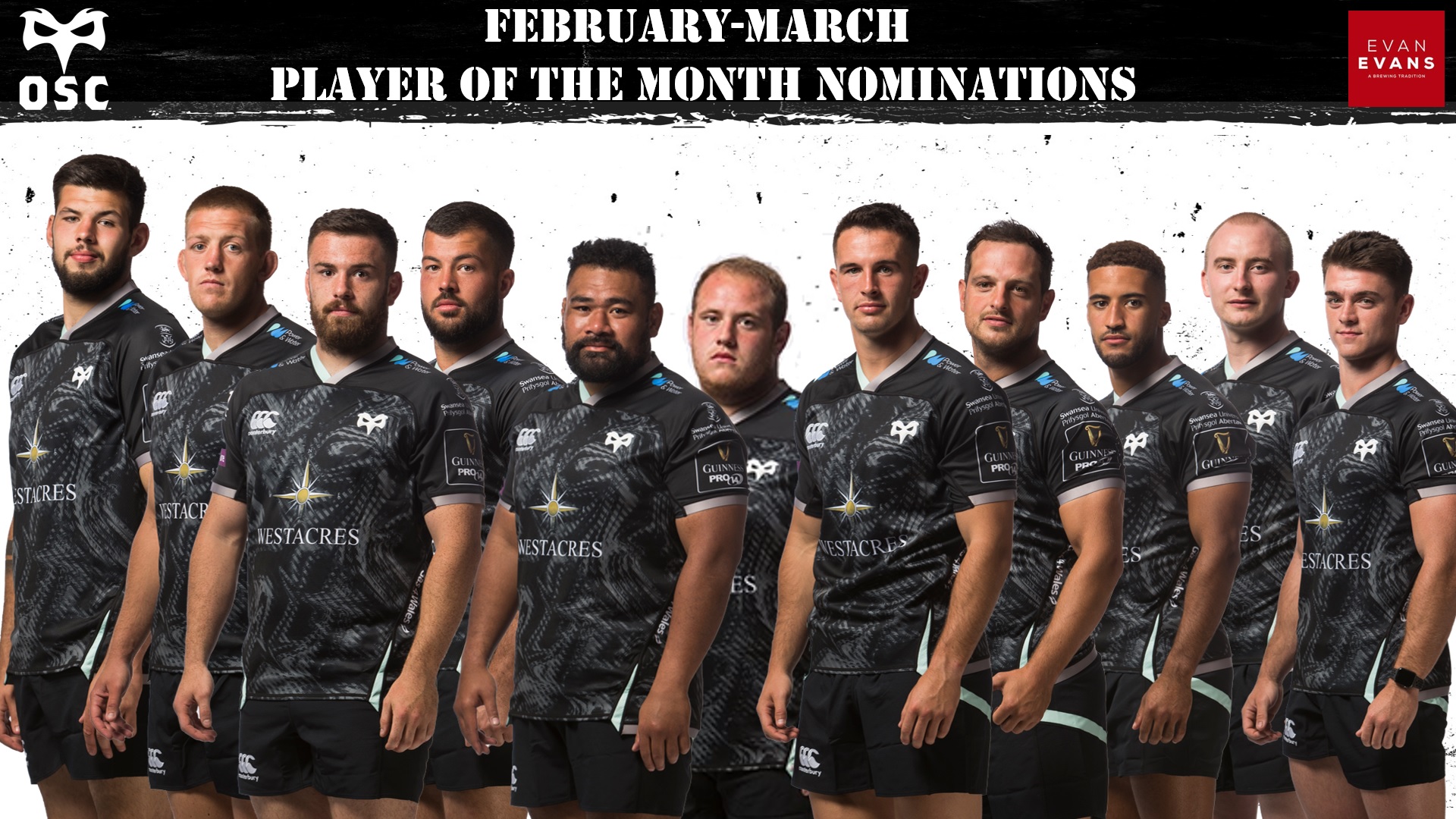 After a sporadic fixture list through February and March, we have decided to hold the one Player of the Month Vote covering Pro14 fixtures against Zebre, Ulster, Dragons, Glasgow and culminating in an epic victory out in Dublin against Leinster. What a way to guarantee European Champions Cup rugby for next season!
There's a sprinkling of previous OSCA winners along with some new faces to the player of the month vote in the shortlist so vote now for your favourite.
February-March Player of the Month Vote
Morgan Morris (45%, 14 Votes)
Rhys Davies (26%, 8 Votes)
Luke Price (13%, 4 Votes)
Owen Watkin (6%, 2 Votes)
Dan Evans (3%, 1 Votes)
Ma'afu Fia (3%, 1 Votes)
Reuben Morgan-Williams (3%, 1 Votes)
Keelan Giles (0%, 0 Votes)
Gareth Evans (0%, 0 Votes)
Lloyd Ashley (0%, 0 Votes)
Rhys Henry (0%, 0 Votes)
Total Voters: 31

Loading ...
Thanks again to our brewing partner Evan Evans Brewery for sponsoring this season's awards. For a list of previous winners, click on the Honours Board: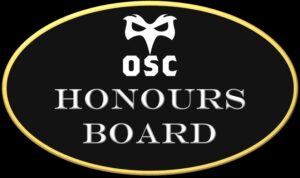 Registered website voters can vote up until the poll closes on 31st March. To log in or register , follow the links.