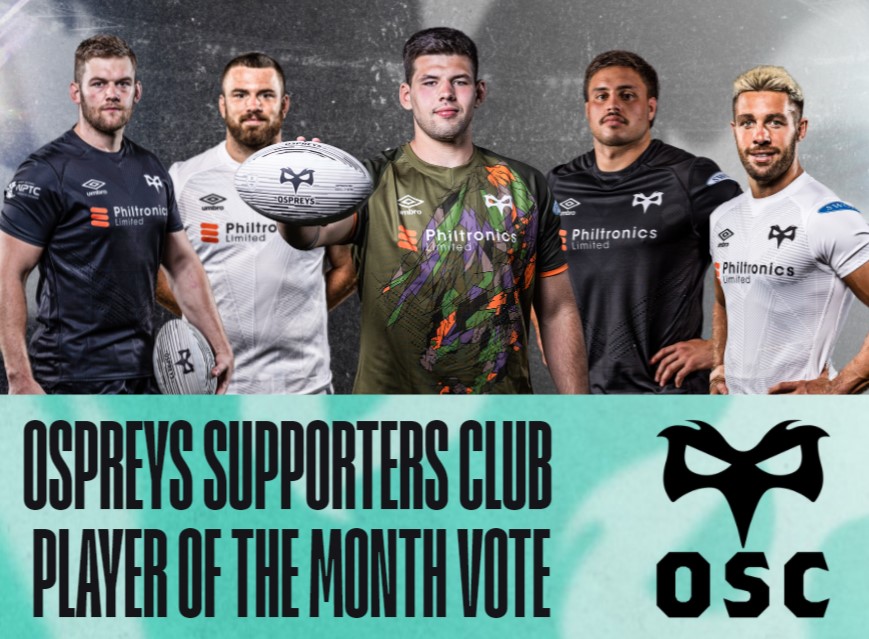 With just three games against Leinster, Zebre and Emirates Lions spread over February and March intermingled around the Six Nations tournament, we've merged the vote for the next OSCA.
Player of the Month Vote
Rhys Webb (49%, 67 Votes)
Morgan Morris (28%, 39 Votes)
Ethan Roots (10%, 14 Votes)
Dan Lydiate (7%, 10 Votes)
Rhys Davies (5%, 7 Votes)
Total Voters: 137

Loading ...
Voting closes 5th April.
To see a full list of previous winners, click on the Honours Board below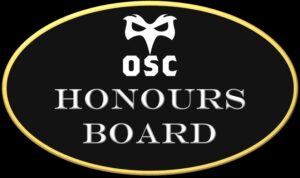 Thanks to our travel partners Sportsbreaks.com for sponsoring this year's OSCAs. Click on the picture below to sign up for exclusive travel offers.