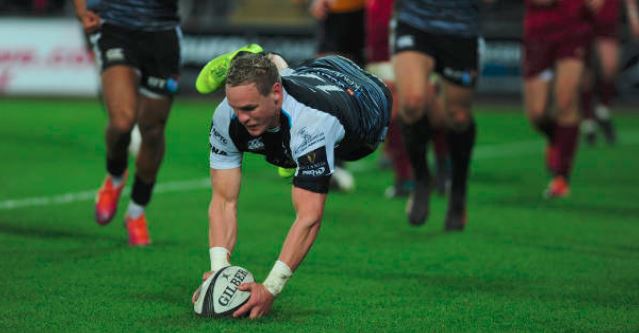 Congratulations to Hanno Dirsken on winning Player of the Month for February!
After a bit of sorting to remove some duplicitous votes (we know who you are!), Hanno takes his OSCA collection to two, adding to his February 2012 award. For a full list of OSCA winners, click here
Thanks again go to PB Garage Services for sponsoring this year's awards.