Congratulations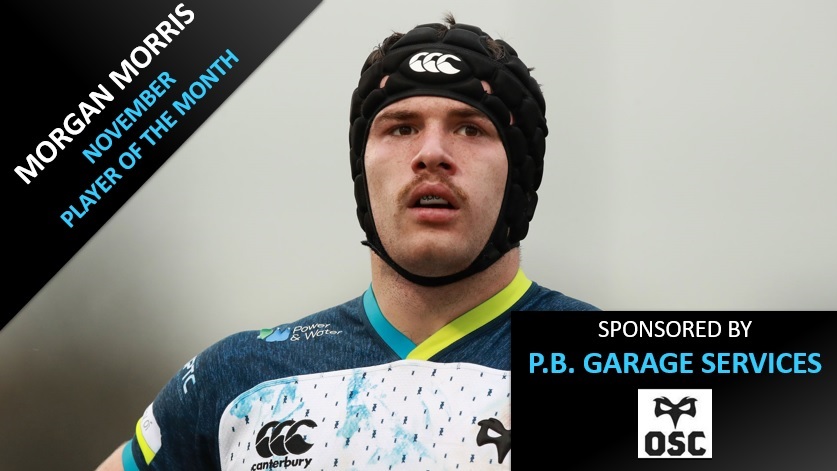 Congratulations to Morgan Morris on winning his first OSCA!
After much shennanigans in the voting (its good to see that we can electronically check if you're interfering with ballot papers so to speak), we can confirm that the dynamic backrow forward is the people's favourite for November.
Thanks to PB Garage Services for sponsoring this year's awards. Fior a full list of winners, click here to see the Honours Board
November Player of the Month
Morgan Morris (51%, 72 Votes)
Dan Lydiate (19%, 27 Votes)
Hanno Dirksen (17%, 24 Votes)
Scott Otten (13%, 18 Votes)
Total Voters: 141

Loading ...