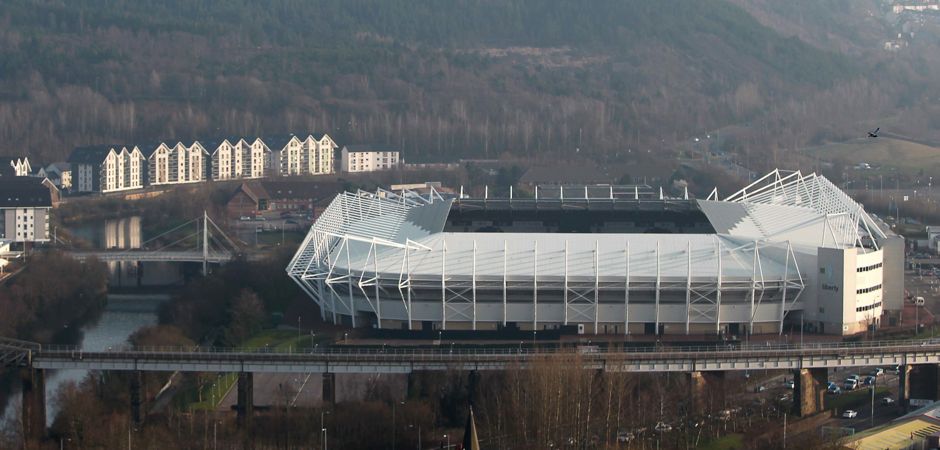 This morning, members of the OSC committee met with Andrew Millward (managing director), Peter Owen (media manager), Adam Palfrey (commercial manager), Paul Wapham (OiTC).
We discussed the concerns of supporters based on rumours, speculation and conflicting press statements.
To this end, we were advised that a Q&A evening has been arranged for season ticket holders which will be held at the Liberty Stadium on Tuesday 12th March (full details on Ospreys website here ). This will be an opportunity for season ticket holders to put questions to Andrew Millward, Allan Clarke and representatives from the Ospreys board of directors.
It is apparent to the OSC committee that statements released by Scarlets Rugby and PRB were misleading and did not accord with that said at a meeting with the WRU/PRB last Monday attended by members of the OSC committee and other members of the JSG (Joint Supporters Group). Accordingly, as a committee, we fully support the Ospreys board in the decisions taken to date and for the way forward.
We would urge supporters to attend Tuesday's Q&A and ignore the speculation and ill informed comments appearing on social media.
As a committee, we will continue to work closely with the Ospreys management and ensure that supporters are kept informed of all developments at the earliest opportunity.
We fully encourage everybody to turn up for the final home game of the season against the Dragons on 23rd March and show your support.
#ourbloodisblack