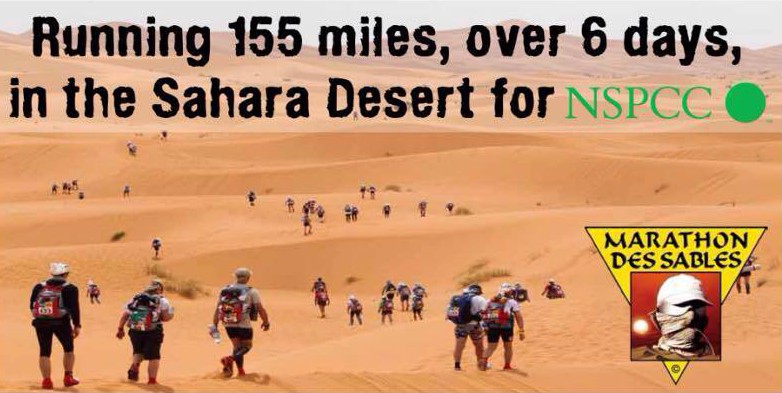 What's that ?
It's a multi day self sufficiency ultra marathon, glad that's cleared that up !
So lets break it down, ultra marathon, is a name given to any run over 33 miles, this one is around 155 miles in total!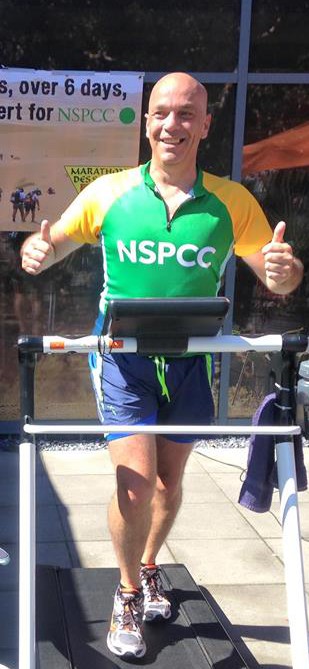 Multi day, it's run over a total of 6 days, with a break on the 5th day making 7 in total. The first 3 days are between 20 – 22 miles long, The fourth day is about 55 miles long, while day 5, is either a rest day or you're still finishing day 4 ! Day six is a marathon and day 7 is a 10k 'fun run'.
Doesn't sound so hard does it, apart from the fact that its being run in the Sahara Desert, where daytime temperatures can top 50°C while at night they plummet to just 5°C !
If covering that distance, in that heat isn't enough, lets explain the self sufficiency bit ! Everything that is needed for the 7 days must be carried in the competitors rucksack (with the exception of the tent & water .. 7 days worth of water much too heavy). So, sleeping bag, spare running kit, food for 7 days, cooker, fuel for the cooker must be carried on your back. Along with a long list of mandatory items, including a venom pump … yep, that's not a typo, it does indeed say venom pump ! It's expected that the rucksack will weigh around 10kg!
Paul is running it to raise money for the NSPCC. Even today, after all the success of childline, its still a sad fact that 25% of all calls to childline go unanswered due to an insufficient number of trained counsellors.
Paul is looking for sponsorship and if you wish to help, he'd be delighted if you could email him on tircoeds@googlemail.com.  In particular, business sponsorship is of great interest, where company names / logos' can be placed on his running kit / ruck sack / even the venom pump.
He says fundraising is going well, with a planned fundraising night on the 14th November in the Old Inn, Penllergaer, where there will be a raffle, music and a charity auction. Again, if anyone can supply some rugby memorabilia for auction Paul would be truly grateful.
Hopefully, we'll report back in the new year with a story of him successfully completing the run!